independent café
Locally Sourced × Crafted with Love
We are an independent family-run café serving the best speciality coffee, loose leaf tea, cakes and a unique brunch menu in Winchmore Hill & Muswell Hill.
Inspired by cafés from around the world, Hopper & Bean was created to bring an eclectic space to Winchmore Hill accommodating for everyone with a cohesive look and feel. Along with food, we're passionate about creating a communal environment. Somewhere you can come work, meet friends and family, enjoy some great coffee and meaningful conversations and generally feel pleasantly welcome.
Please discover for yourself.
Allpress Coffee
Award-winning coffee made on our La Marzocco Linea Classic by our experienced baristas. Our coffee is small-batch freshly roasted in London at the Allpress roastery in Shoreditch. The Redchurch Espresso Blend that we use is balanced and full-bodied and blended from Brazil, Colombia, Guatemala and Sumatra. This blend delivers a velvety body, caramel and chocolate notes with a hint of citrus.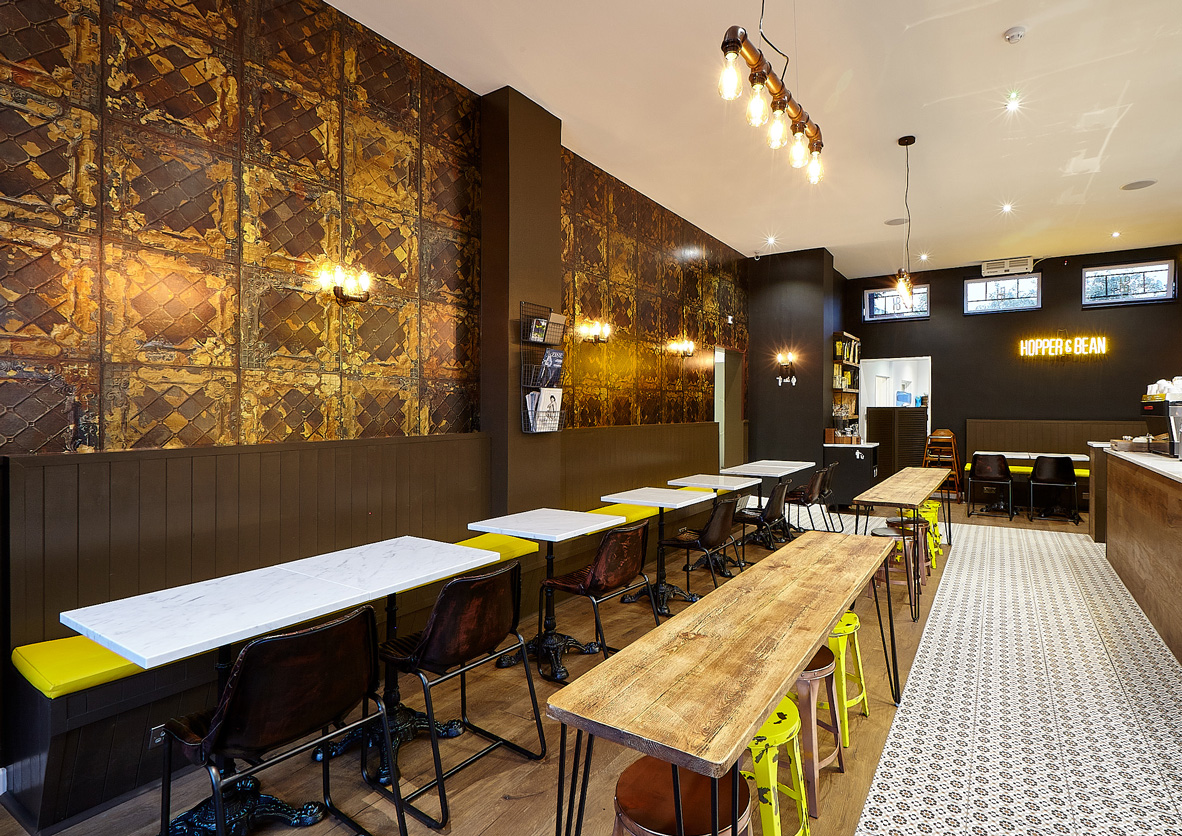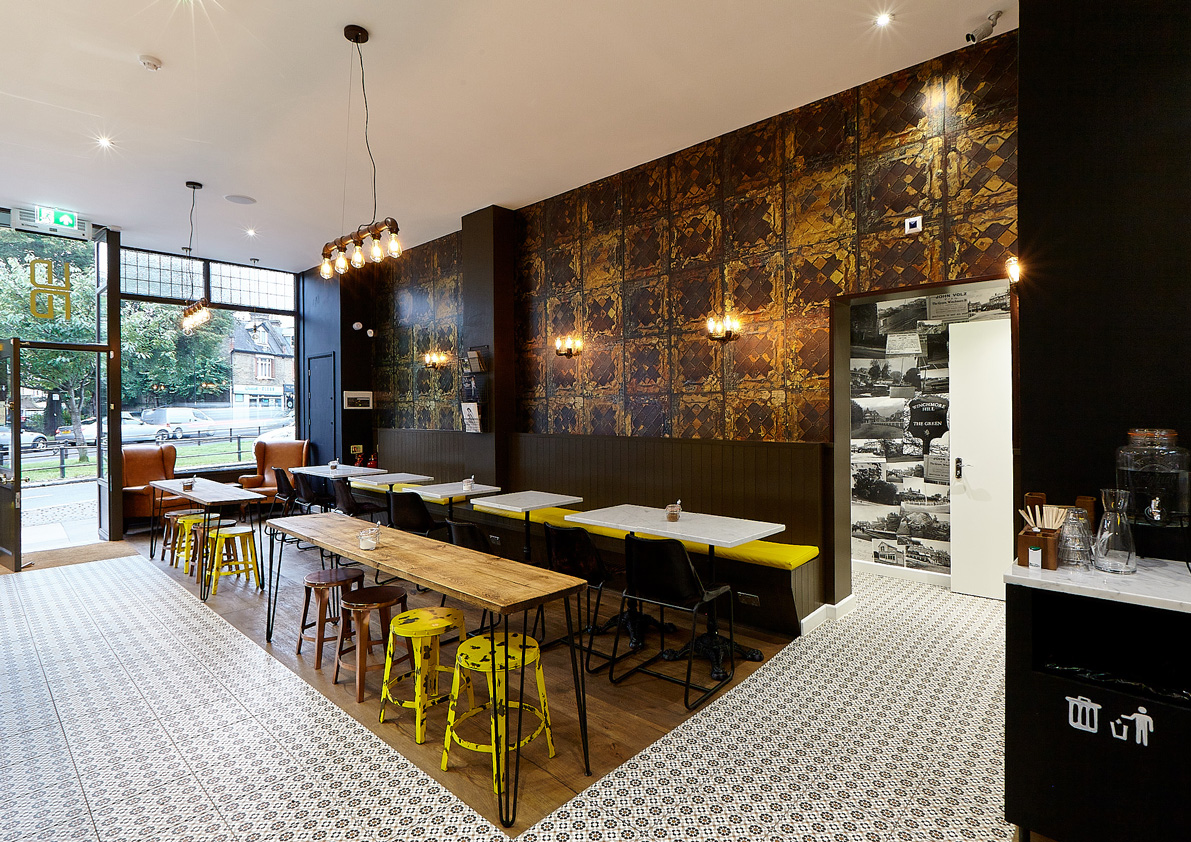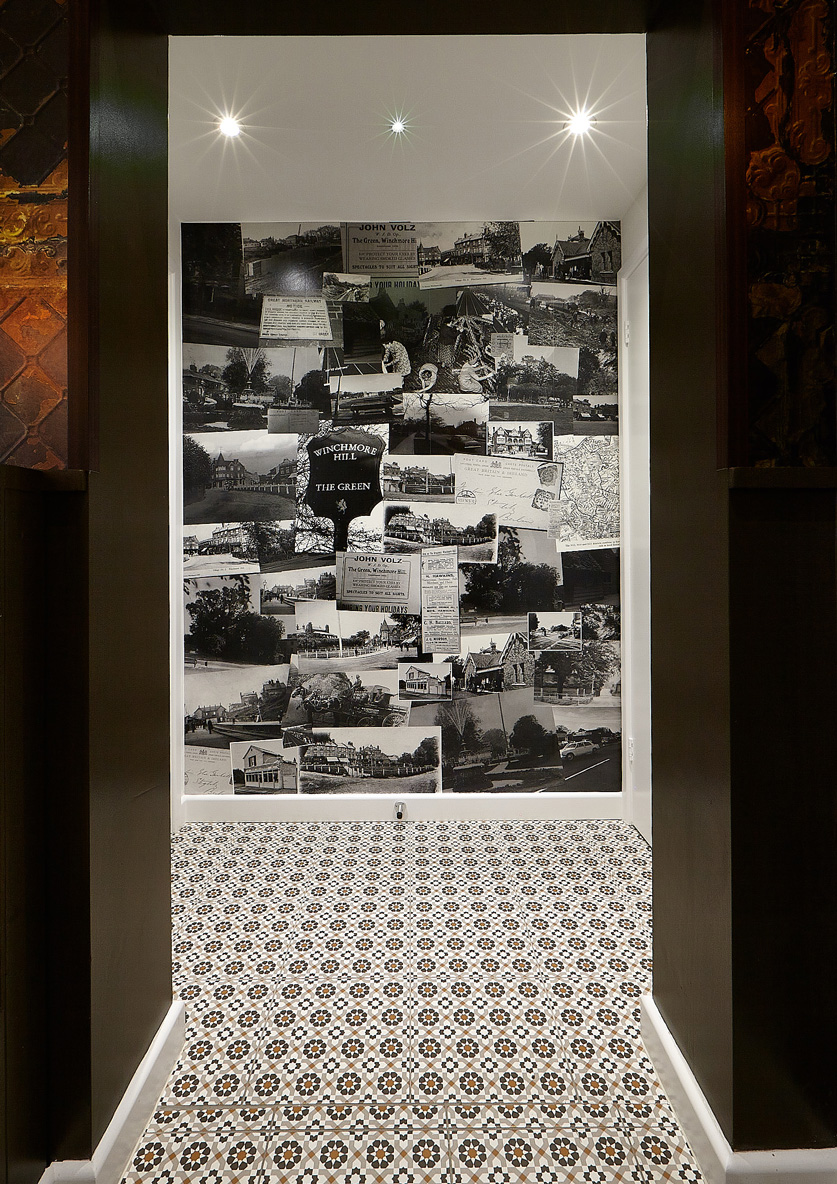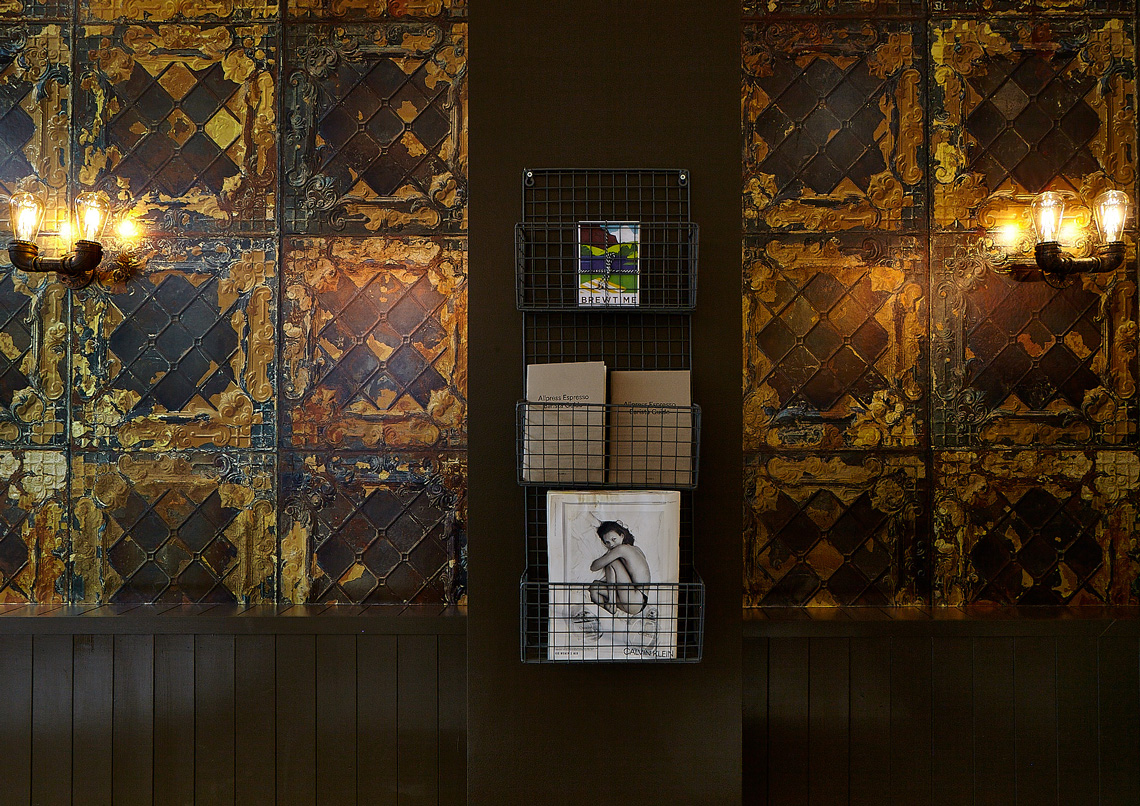 Come in and say hello
We are always open for a quick chatter so please feel free to come in.
Unfortunately due to space, we don't take reservations, as we find it fairest to operate on a first come first serve basis. Please just turn up and our friendly staff will do their best to accommodate.
Last food orders into kitchen by 3.45pm.
Email: hopperandbean@gmail.com
Winchmore Hill
Address: 4 The Green, Winchmore Hill, N21 1AY
Opening times:
Mon - Fri: 7am - 5pm / Sat: 8am - 5pm / Sun: 9am - 4pm
Muswell Hill
Address: 162 Fortis Green Road, Muswell Hill, N10 3DU
Opening times:
Mon - Sat: 8am - 5pm / Sun: 9am - 4pm